Wedding Invitation Design Collection
We're excited to share our wedding invitation design collection. Transform any of our designs for your big day or special event and include your choice of color, paper and details.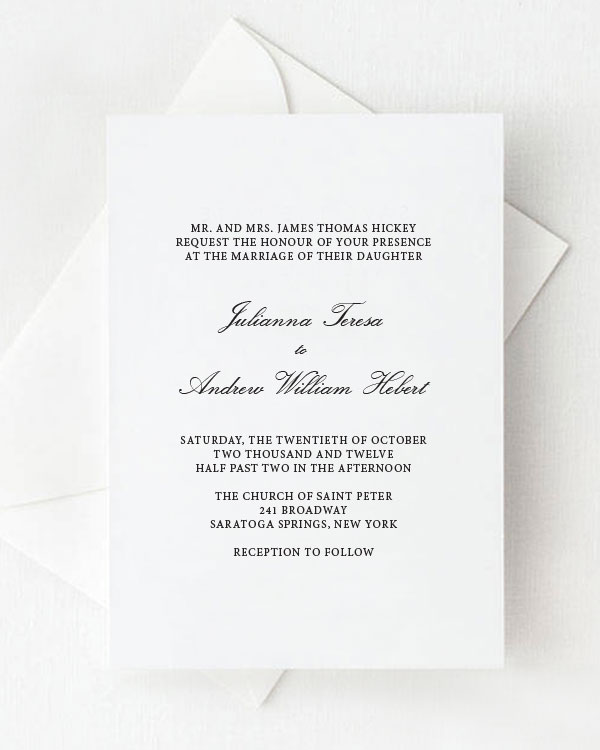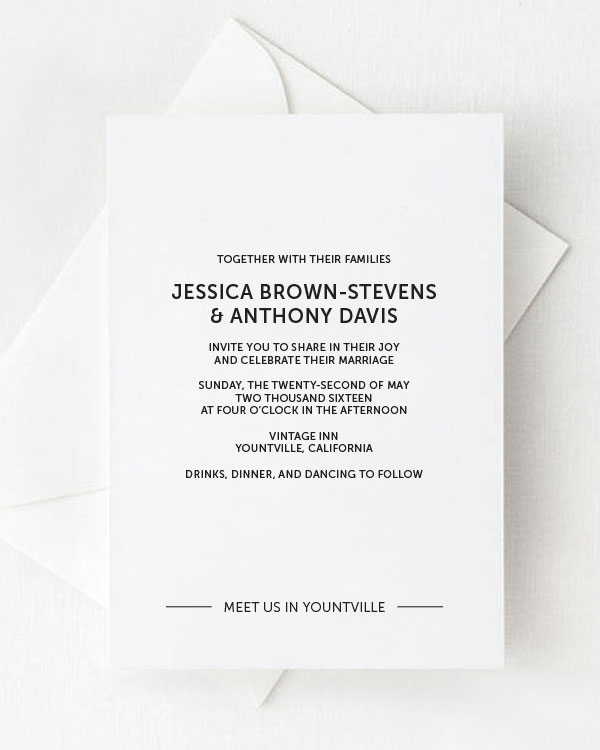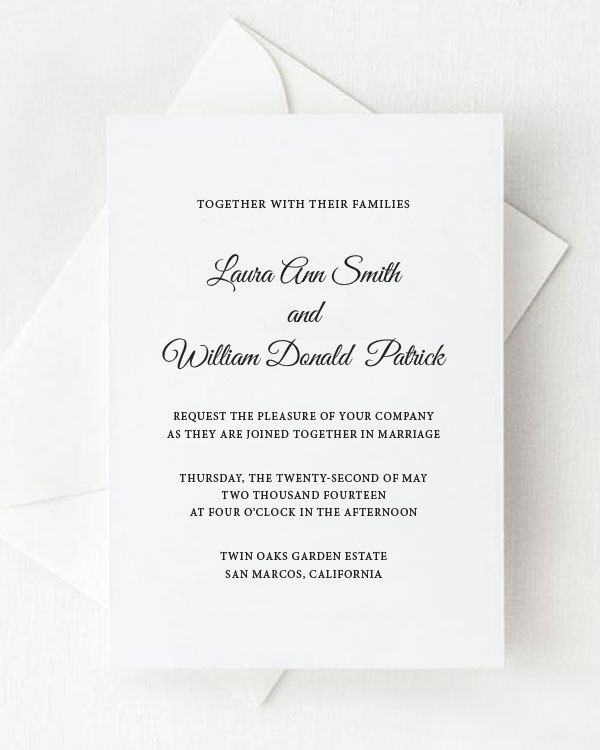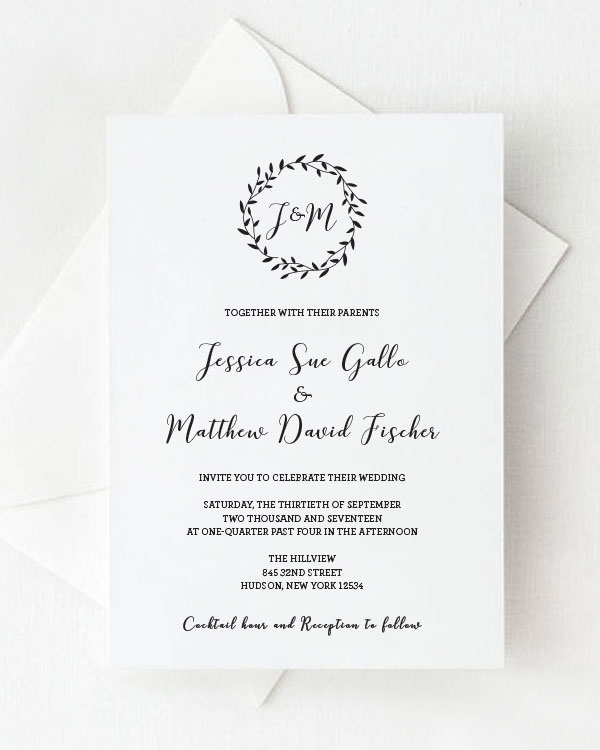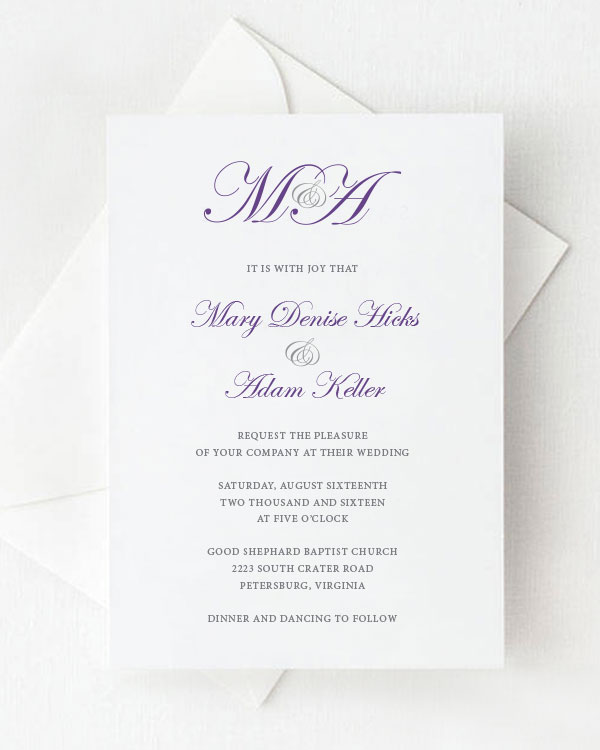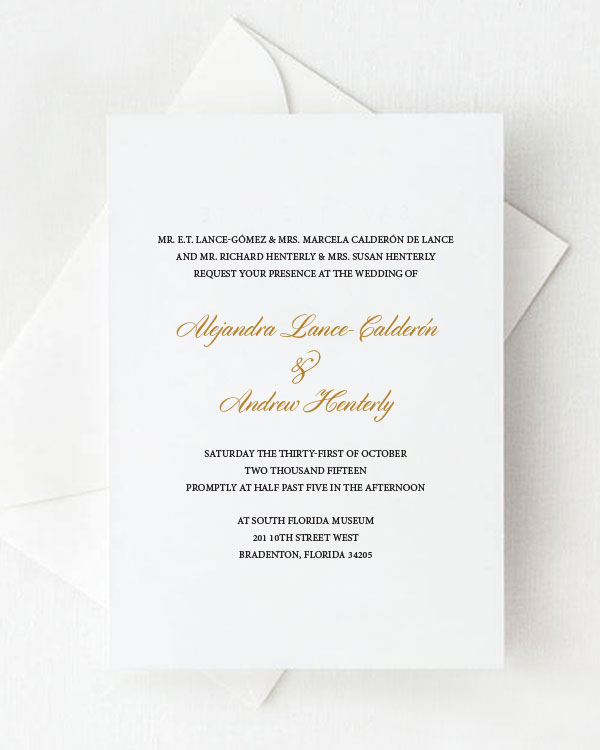 Have Questions? Looking for a quote for your project?
Schedule a 15 minute phone consultation to review your ideas and needs for your upcoming project! We hope to work with you soon!